We are driven.
Who We Are
---
For almost 3 decades, we have been helping companies get on the map—in their industries and target markets. Drawing on the proven skill set of our creative team, we offer all the functions normally provided by an in-house marketing department. We create, develop and implement the projects and activities required to launch, market and sustain our clients' competitive advantage.
The right marketing mix can help you to maximize both your exposure and investment. We call it 'Integrated Marketing.' Our customers call it 'Getting Results.' Regardless of what we call it, you will always receive personalized attention and consistent results.
Whether we are developing a PR campaign, updating a brand identity, preparing for a company launch, or managing an upcoming tradeshow, we are passionate about making a difference.
Ingrid Andrews: For over 20 years, Ingrid has helped companies make an impact in their industries. Whether the goal is to market products, influence public perception, or reach target audiences, she is driven by results.
Jenny Carlsson: Jenny is an Emmy-award winning creative director who works closely with clients on delivering innovative and successful solutions.
Brad Fernbaugh: With over 30 years in print, digital and web development, Brad brings a wealth of experience to every website project.
Reliable. Professional. Detailed.
Meet The Team
---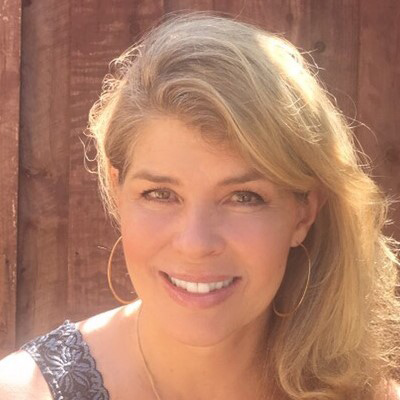 Ingrid Andrews
Marketing and PR
Over 20 year of experience...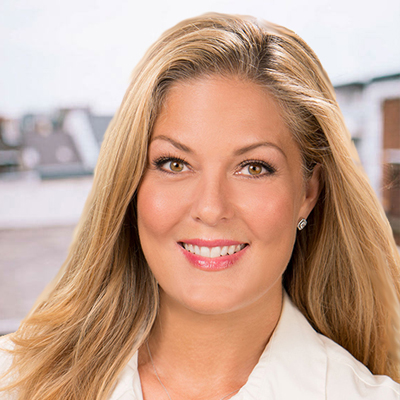 Jenny Carlsson
Graphic Design
Diverse background in graphic design.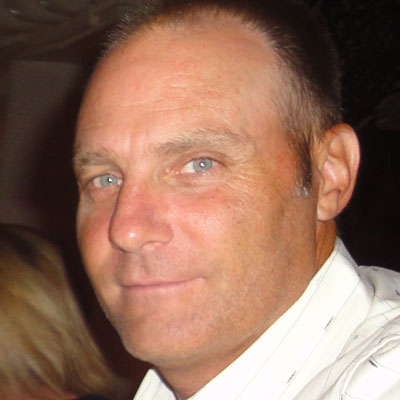 Brad Fernbaugh
Print & Web
Background in print and web design.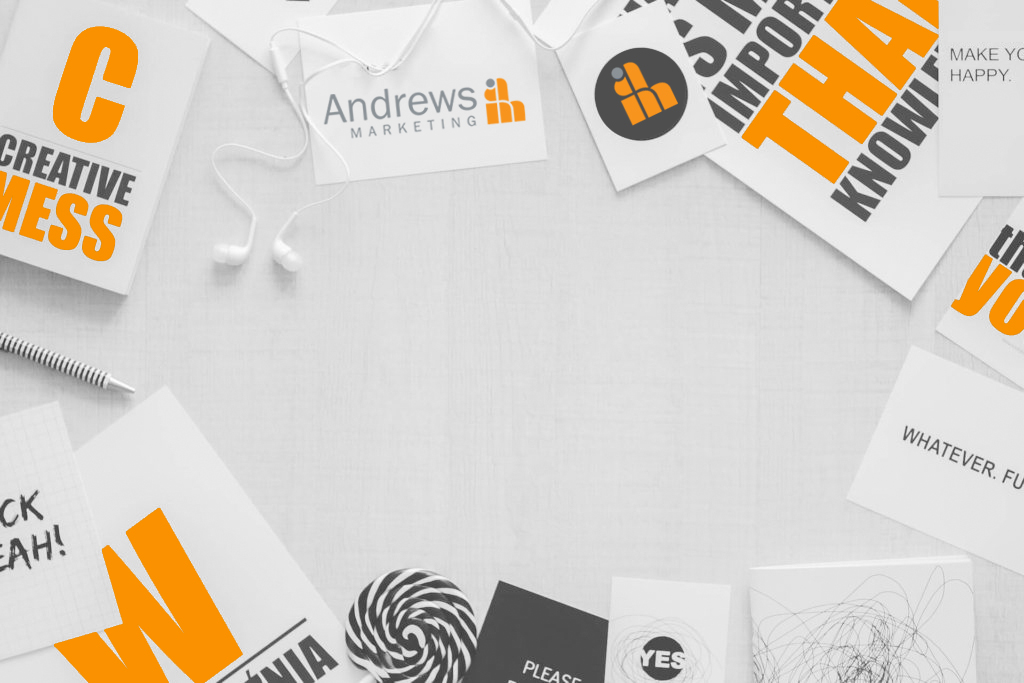 This is what we love to do.
Expertise
---
Public Relations
---
Branding & Identity, Company/Product Launch, Strategic and Tactical PR Planning, Messaging/Copy Writing, Marketing Collateral, Media Relations, Analyst Relations, Event Management.
Graphic Design
---
Brochures, Catalogs, Ad design, Logo design, Branding packages, Tradeshow displays, Promotional materials
Social Media
---
Social Media Platform Creation, Campaign Management, Monitoring, Reporting.
Web
---
Web Design and Development.
Below is a sample client list
---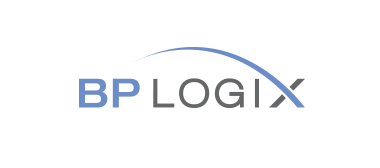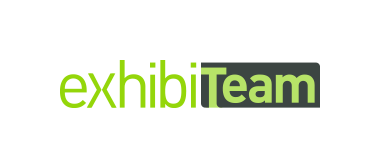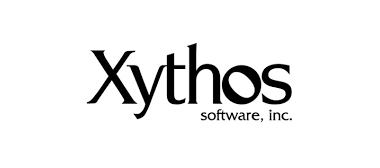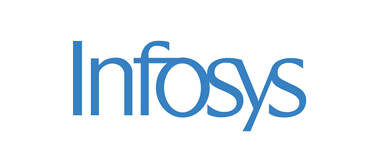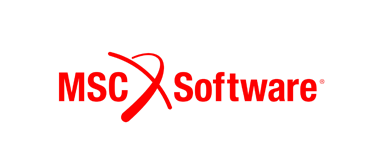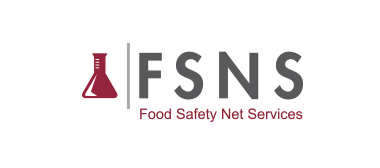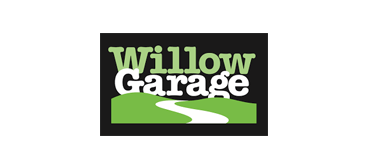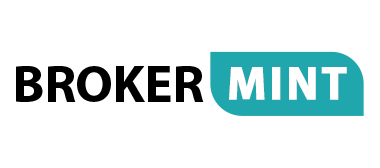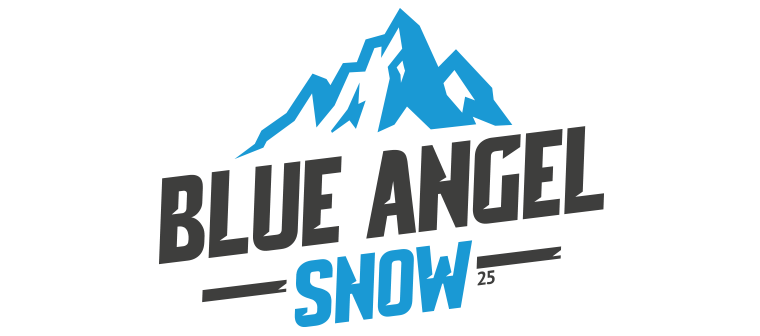 Let's work together.
Contact
---